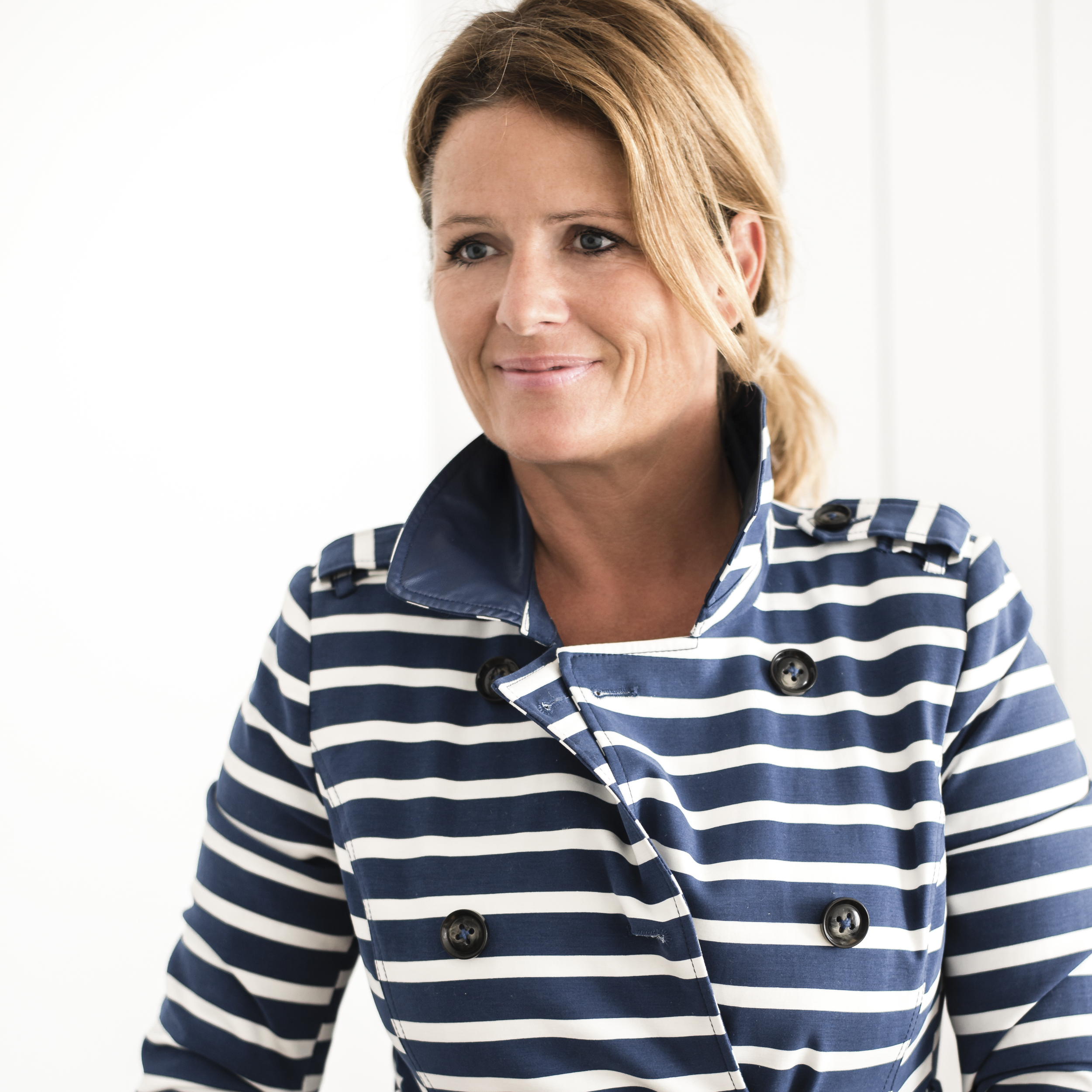 THE DESIGNER
Carde Reimerdes
represents authentic interior design in the
"soulful ocean house style". She emphasizes a relaxed look & feel, that creates a space for friends and family living.
Her unique style is inspired by the various places she lived in, such as Cape Town, San Francisco, San Diego, Greece and the Balearic Islands, which she calls home.
Those who know her value in particular her sense for spatial harmony and consequent style. By using natural materials she creates unique spaces that feel like home.
For the past 20 years she has implemented her interior concepts in private homes and hotels. She is supported by an experienced team that makes her designs come to life in highest quality.
With her company SEAWASHED she has designed a range of soul pieces for the home. She also developed an entire interior collection for Til Schweiger, Germany's best known actor and film producer.
ABOUT US
Services:
Interior Design, Home Staging, Furniture Design, Product Design
Style:
International Ocean Style, Barefoot Luxury, Soulful Living
Experience:
Private homes, hotels, restaurants, shops, spas
Since:
20 years
Regions:
Mallorca, Menorca, Spain, Portugal, France, Germany, Denmark, Sweden
Team:
International experienced team with deep expertise
> 10 employees